Executive Management for Your Organization
Whether an academic organization, a mission-based organization, or any other form of 501(c)3, allow us to help you modernize your organization's technology, conference operations, membership engagement, and more. Since 2010, UpScholar has worked with not-for-profits and their respective constituencies around the globe, advancing the productivity and efficiency of an organization's day-to-day operations while enabling their Board of Directors to be visionaries in determining what exciting ventures are up next.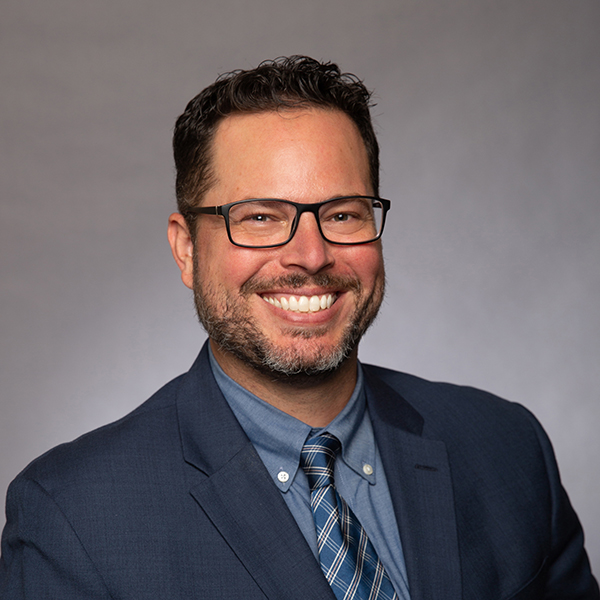 Brandon Taylor Charpied | Owner
I have invested my entire professional career working in the not-for-profit sector, putting my skills to use to ensure that NPO/NGO organizations are able to strive toward achieving their missions. Through a background in marketing, management, and technology, my goal is to allow an organization's 'working board' to evolve into the 'visionary board' it is meant to be, leaving the execution of those visions to me. A not-for-profit should not be fretting about today -- a not-for-profit should be actively looking toward the horizon for what five years from today may bring forth. It's time your organization be set on a path of proactiveness rather than reactiveness. As a dual citizen of the USA and Luxembourg, I have unrestricted ability to work with NGOs operating in the European Union.
ELECTION & AWARDS MANAGEMENT
Allow us to handle streamlined nominations, elections, and awards. We'll create the necessary forms and ballots, distribute to membership, receive the votes, and certify the results, all while working with your respective committees and Board.
501(c)3 COMPLIANCE
We will work with whatever state you are incorporated in to file your Annual Report, State 990*, Federal 990, all associated schedules dependent on annual operations and receipts, and work with your registered agent. Don't have a registered agent in your state for compliance needs? We'll fix that!
*Not all states refer to annual filings as a 990.
COMMUNICATIONS
Nothing is more critical than engaging with your members. We'll ensure that you have a proper presence on social media (Facebook Group/Page, Twitter, LinkedIn, and Instagram), we'll work with you to compile content and develop newsletters, and update and/or overhaul your website as needed.
I had the pleasure of working with Brandon Charpied and UpScholar for three years when I President of the Organizational Behavior Teaching Society. Brandon was and is the Executive Operations Director of the Society and handled an amazing range of activities: from running all aspects of the conference, to website and social media development and maintenance to membership planning and growth to promotion of the annual conferences and daily interaction with Society members. I found Brandon to be extremely responsive at almost any request on my part. He had a good sense of the Society's mission and appropriate strategies which we often discussed. I always felt that Brandon had the best interests of the Society in mind; and operated on them. Brandon was, simply said a pleasure to work with and made my job as President of the Society much easier. I recommend him without any reservation.
JOSEPH SELTZER, PH.D.
PROFESSOR OF MANAGEMENT AND LEADERSHIP, EMERITUS LA SALLE UNIVERSITY
PRESIDENT (2013-2016) AND FELLOW, MANAGEMENT & ORGANIZATIONAL BEHAVIOR TEACHING SOCIETY
I've worked with Brandon in my roles as a conference co-chair, a board member, and in our organization's leadership. As Executive Operations Director for MOBTS, Brandon has been one of the most committed, creative, and responsive individuals I've had the pleasure of working with during my time in the academy. He's a trusted colleague who brings not only technical and financial savvy to the table, but is a critical thinker open to others' perspectives and insights.
MICHEAL T. STRATTON, PH.D.
DEAN, J. WHITNEY BUNTING COLLEGE OF BUSINESS, GEORGIA COLLEGE & STATE UNIVERSITY
PRESIDENT (2019-2022), MANAGEMENT & ORGANIZATIONAL BEHAVIOR TEACHING SOCIETY
Organizations & Affiliates Providing Services To